🔥🔥HOT NEW RELEASE🔥🔥
Delicate, Book 1, is #FREE!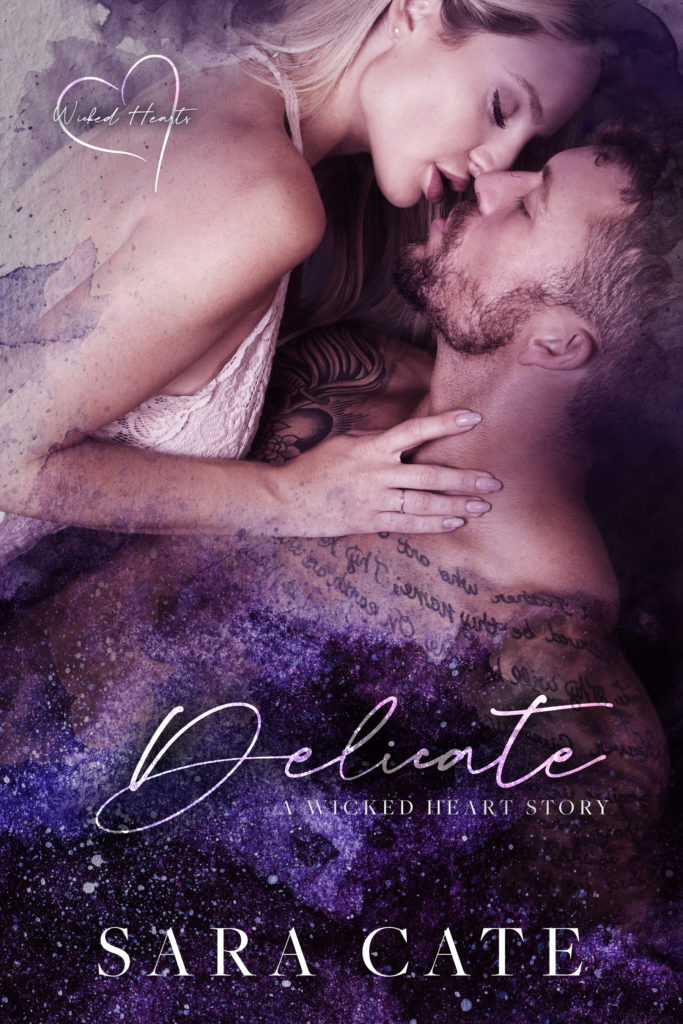 #1ClickHere
On Wicked Beach, there is only one rule—don't mess with the locals.
But there's more to these three brothers than just tattoos and trouble.
Guaranteed to set the pages on fire, this series of standalone stories is full of steam, angst, and boys so bad you can't help but love them.
Logan, Murph, and Rafe are waiting…
Welcome to Wicked Beach.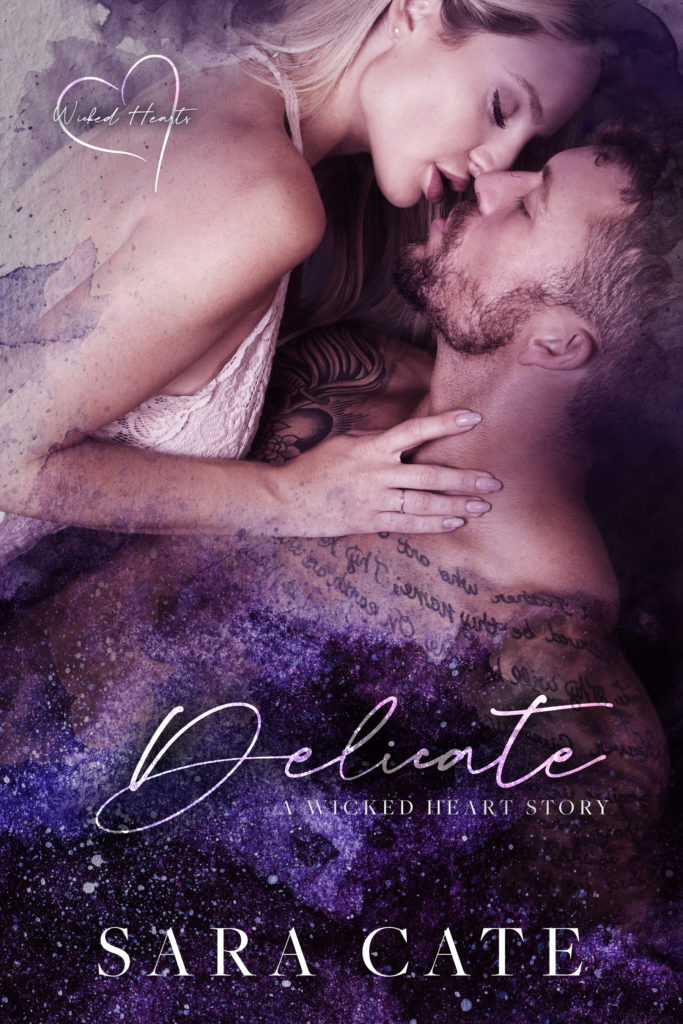 Author Links:
Website: https://saracatebooks.com
Facebook: https://www.facebook.com/saracatebooks
Instagram: https://www.instagram.com/saracatebooks
Newsletter: https://view.flodesk.com/pages/5f8fadf1bdb7255f843e0b74
Hosted By: