We are so excited to share the cover reveal for The Hidden Love by RJ Gray, the next book in the Meet Cute Book Club Series. Keep reading for more details about this sexy, second chance romance.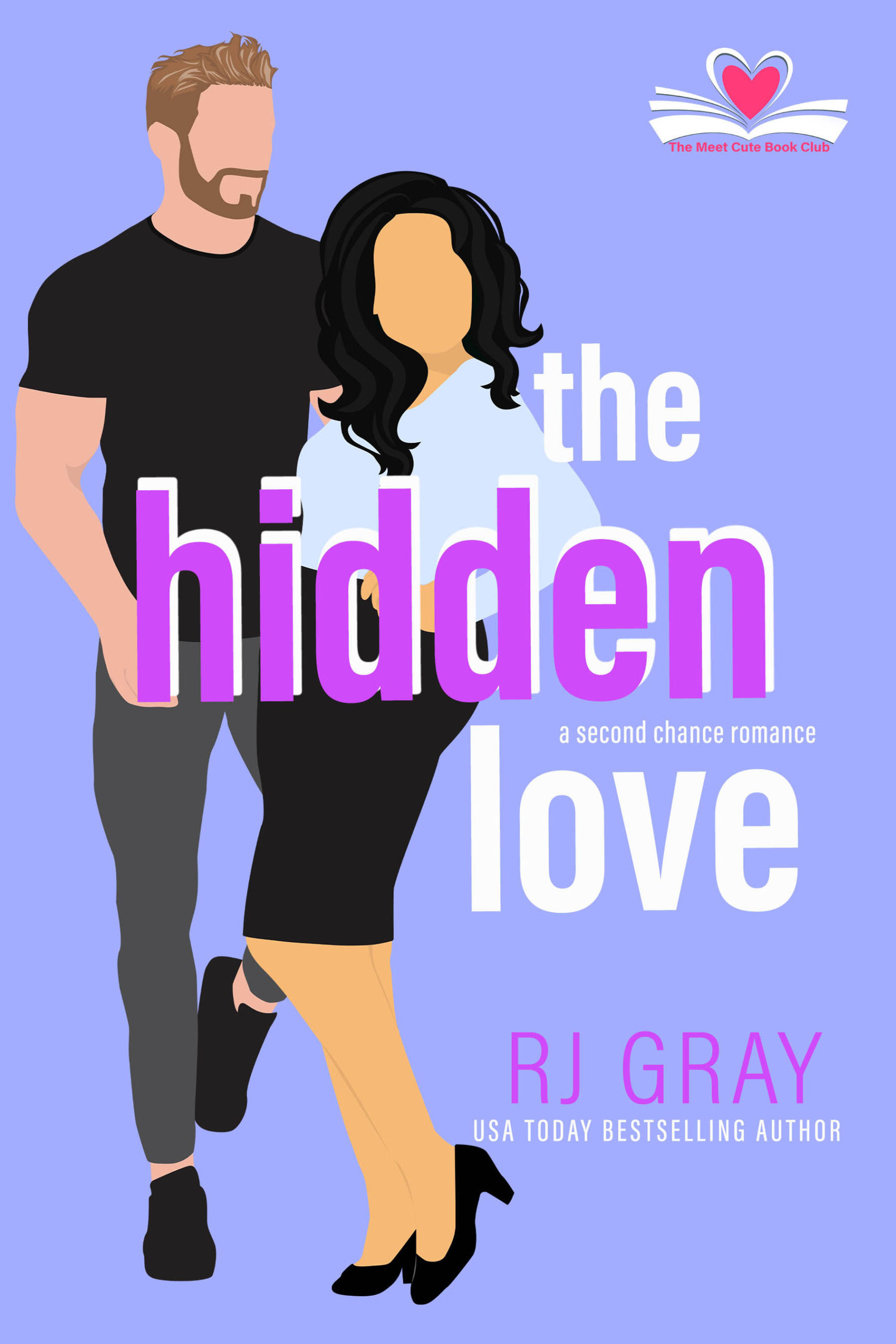 Genres: Contemporary Romance
Trope: Second Chance Romance, Military Romance,
Hidden Baby, Brother's Best Friend
#thehiddenlove #meetcutebookclubseries #meetcuteromancecollection #bookclub
#secondchanceromance #militaryromance
#hiddenbaby #brothersbestfriend
#angstyromance #spicyromance
#eightstandaloneromances #fallinlovewithyournextbookboyfriend
#booksworthreading #romancenovels
#guaranteedtofallinlove #happilyeverafter #readytomakeyoufallinlove #mustreadromance #multiauthorseries #indiepenpr
#VeteransofValhalla #authorrjgray
"Oh, God! Did I just fall right into my dead best friend's ex-boyfriend, secret baby daddy, incredibly sexy, Navy SEAL's arms?" - Sounds like a line right out of one of my book club's romance novels.
Except it's not. It's real life.
My real life.
Grieving the loss of my best friend, and suddenly taking on raising her son, I'm faced with a whole new set of challenges. That includes breaking the news to my brother's best friend, Kade, that Danny is his son.
As if that's not enough for one woman to handle. Kade is even hotter than I remember, and navigating all the details of Annabelle's death and Danny's future brings us closer than ever, in more ways than one.
And my girls in from book club? They're all for me finding my happily ever after with the sexy as sin man in uniform.
But Kade has even more on the line without worrying about a relationship. Will he choose a family and life outside of the military, or will he return to his unit and leave it all behind?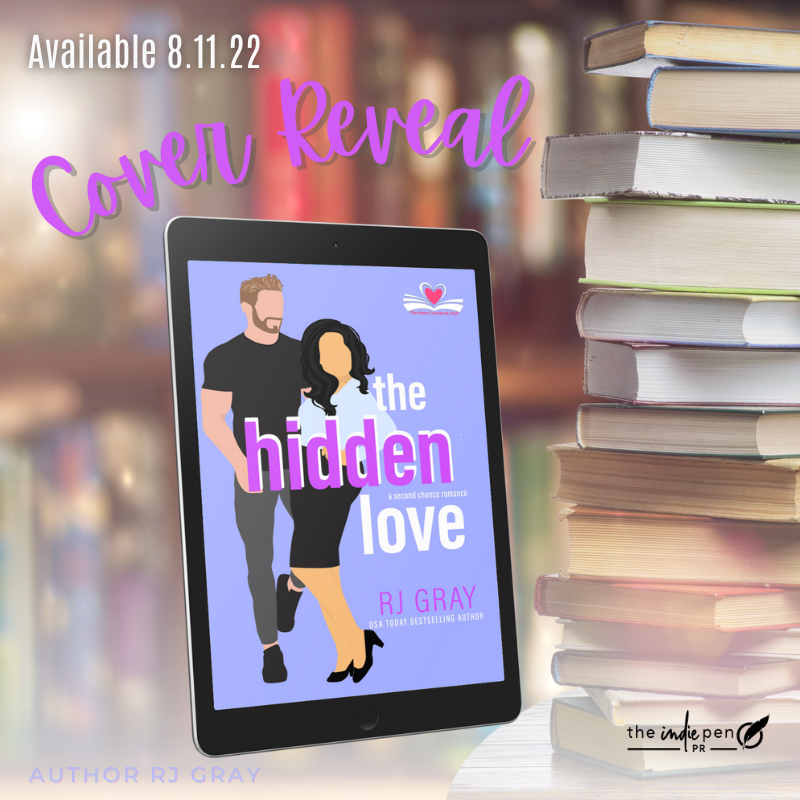 About RJ Gray: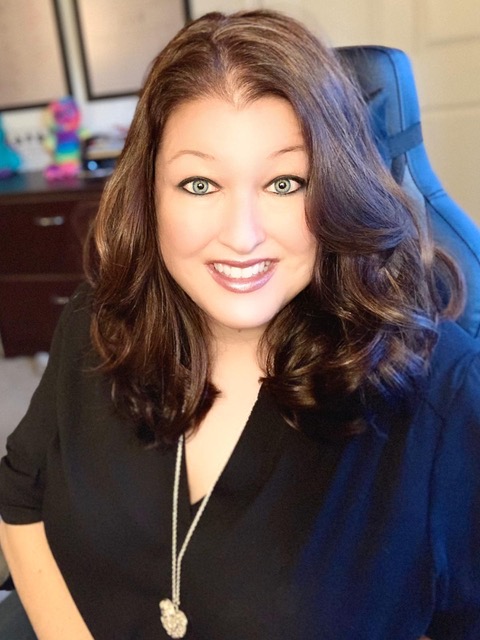 RJ Gray is a USA TODAY, Amazon & International Bestselling author of Explosively Hot Romance. Writing military romance comes second nature to RJ. After serving in the military herself, she married her very own hero, an active duty Army EOD technician. In the last seventeen years, they've lived in Illinois, DC, Missouri, Alabama, Florida, Washington State, Colorado, Virginia and Hawaii. Recently, RJ moved to the great state of South Carolina with her husband, two young sons, their rescue pup, and two adopted kittens. RJ lives an active life. When not writing, her hobbies include whipping up delicious meals, capturing life's beauty with her camera and attending her children's multiple sporting events. Find out more about RJ by following her on social media or dropping her an email.
Follow:
Facebook | Pinterest | Instagram | Goodreads | BookBub |
Twitter | Amazon | Website | Newsletter
About The Meet Cute Book Club Series: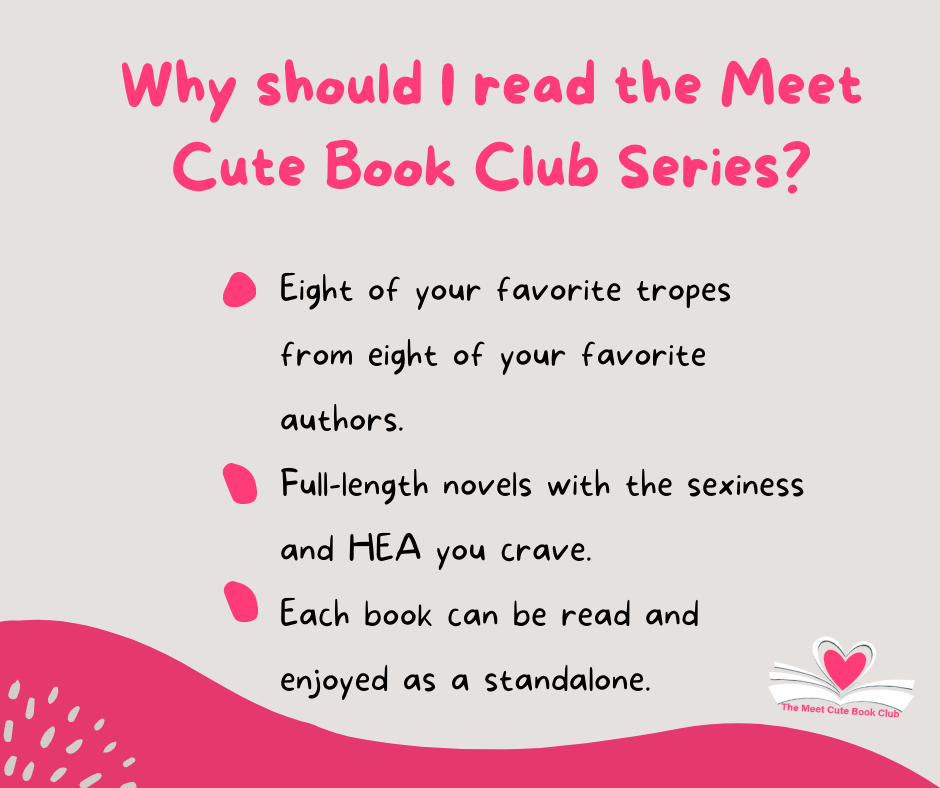 Escape with the Meet Cute Book Club where meet-cutes don't only happen between the pages of romance novels and members find their own happily ever afters.
Eight single women bound by their love of books take a monthly break from real life to lose themselves in the chapters of romantic fiction. From friends to lovers to fake relationships and more, each story features a brand new couple and their journey to find love from an amazing lineup of authors including Louise Lennox, Tracy Broemmer, A.M. Williams, Mel Walker, RJ Gray, Rebecca Wilder, Julie Archer, and Kate Stacy.
These eight standalone romances are packed with meet-cutes, heat, and of course a happily ever after!
This promotional event is brought to you by The Indie Pen PR