Motorcycle Club Romance, Bisexual, Age Gap
Date Published: May 20, 2022
Publisher: Changeling Press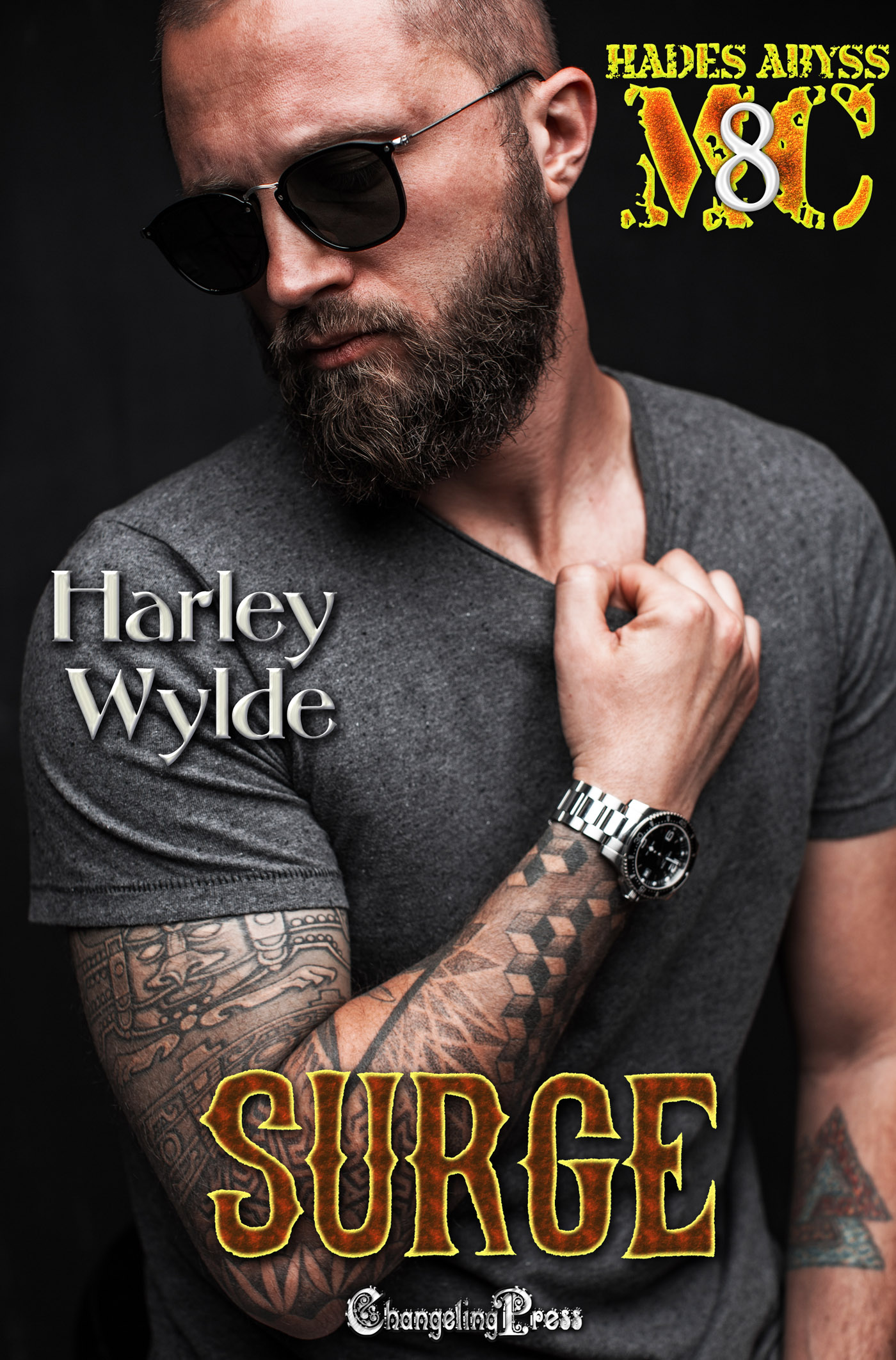 Colette's a sweet angel in need of saving, and like it or not, I have a hero complex. Marrying her seems like the right thing to do. Then my sometimes lover, Aidan, finds us together. The hurt in his eyes nearly guts me.
My club knows I'm bisexual. I've not hidden it from them. Doesn't mean I've flaunted it in their faces either. So when I decided to claim Aidan and Colette, I'm not sure how it's going to end. All I know is they both need me, and I need them too.
With human traffickers after Colette, a possible traitor in the club, and more chaos than I can handle, I do the only thing I can… I run with my new wife and husband. Once I figure out who wants Colette, I'll do whatever it takes to destroy them. Until then, I'll keep her safe, and Aidan too. Because they both mean more to me than I realized.
WARNING: Surge is part of the Hades Abyss MC series and contains bad language, violence, and content some readers may find difficult to read. Yes, Surge is bisexual, and therefore there are sexual situations involving Male-Female, Male-Male, Male-Female-Male, and Male-Male-Female sex.
Preorder Links
About the Author: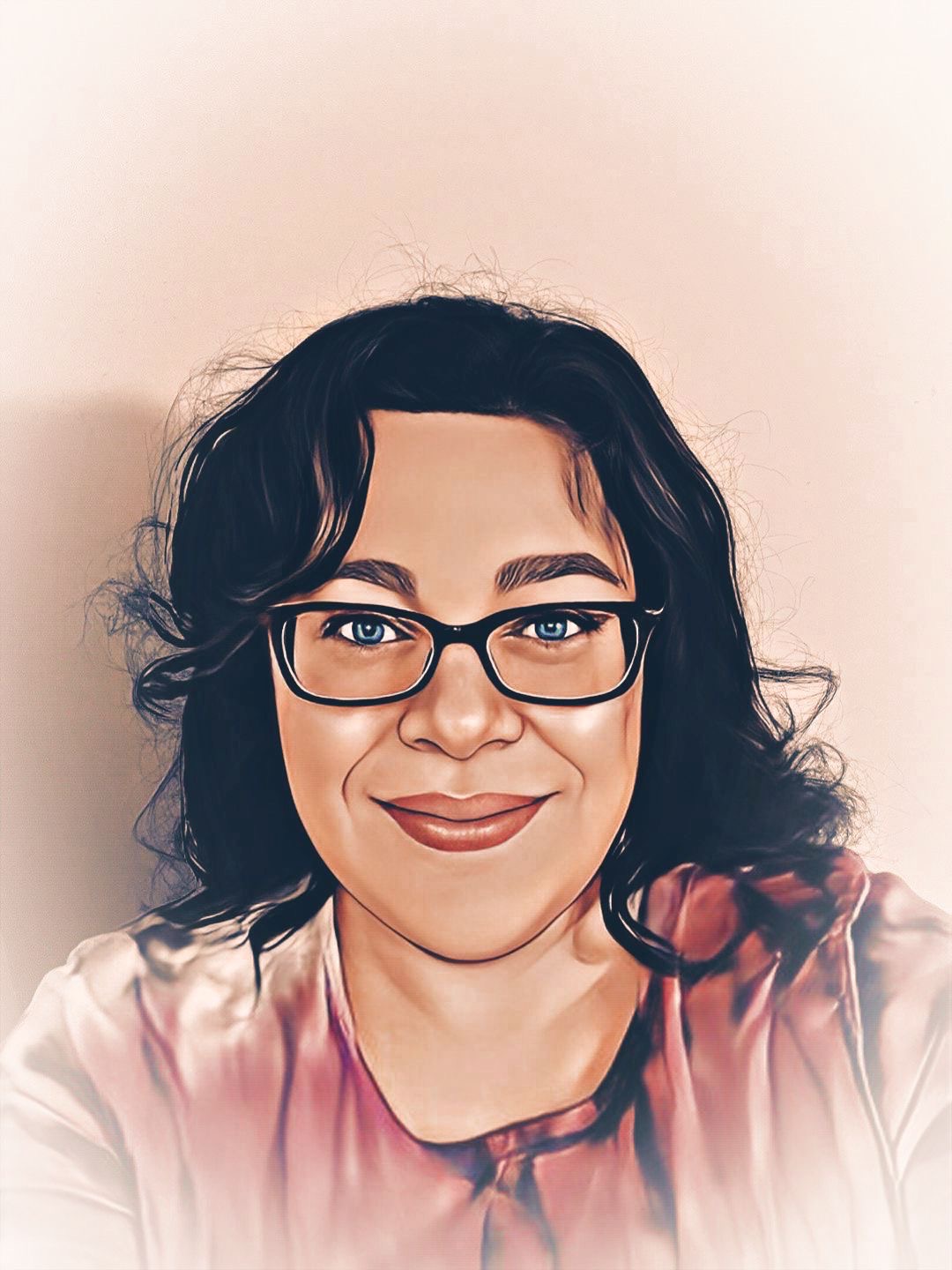 Harley is the international bestselling author of the Dixie Reapers and Devil's Boneyard series.
When Harley is writing, her motto is the hotter the better. Off the charts sex, commanding men, and the women who can't deny them. If you want men who talk dirty, are sexy as hell, and take what they want, then you've come to the right place.
Contact Links
Giveaway:
signed paperback of Preacher (US Only)
Hosted By: