🔥
ℂ𝕠𝕧𝕖𝕣 ℝ𝕖𝕧𝕖𝕒𝕝
🔥
𝐏𝐞𝐧𝐞𝐥𝐨𝐩𝐞 𝐁𝐥𝐚𝐜𝐤 𝐡𝐚𝐬 𝐫𝐞𝐯𝐞𝐚𝐥𝐞𝐝 𝐭𝐡𝐞 𝐜𝐨𝐯𝐞𝐫 𝐟𝐨𝐫 𝐖𝐡𝐞𝐧 𝐈𝐭 𝐄𝐧𝐝𝐬, 𝐚 𝐑𝐞𝐯𝐞𝐫𝐬𝐞 𝐇𝐚𝐫𝐞𝐦, 𝐀𝐩𝐨𝐜𝐚𝐥𝐲𝐩𝐭𝐢𝐜, 𝐑𝐨𝐦𝐚𝐧𝐭𝐢𝐜 𝐒𝐮𝐬𝐩𝐞𝐧𝐬𝐞 𝐒𝐭𝐚𝐧𝐝𝐚𝐥𝐨𝐧𝐞, 𝐫𝐞𝐥𝐞𝐚𝐬𝐢𝐧𝐠 𝐨𝐧 𝐌𝐚𝐲 𝟏𝟏𝐭𝐡!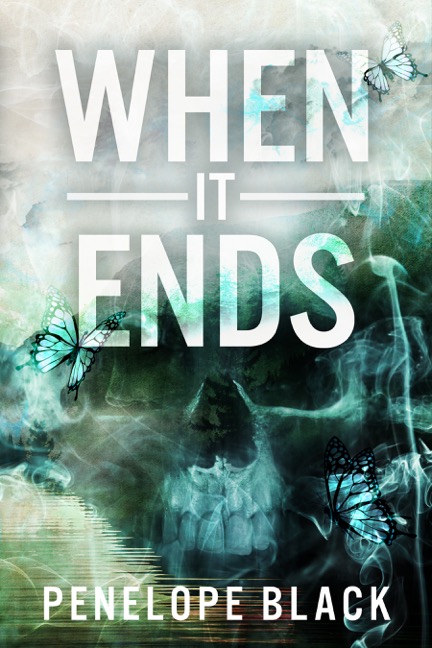 #penelopeblack #reverseharem #romanticsuspense
𝑾𝒉𝒂𝒕 𝒊𝒇 𝒕𝒉𝒆 𝒆𝒏𝒅 𝒊𝒔 𝒋𝒖𝒔𝒕 𝒕𝒉𝒆𝒊𝒓 𝒃𝒆𝒈𝒊𝒏𝒏𝒊𝒏𝒈?
They stole my heart at fourteen and broke it before we even graduated high school.
It's been five years since I've seen them, and only a twist of fate reunites us when the mountain falls. It's the first disaster in a predicted apocalypse—a string of natural disasters that could be catastrophic.
It's the beginning of the end of everything.
Finis omnibus.
Old feelings reignite and new feelings blossom as the four of us form an unbreakable bond. As the world starts to fall and society fractures, it's a race against time for survival.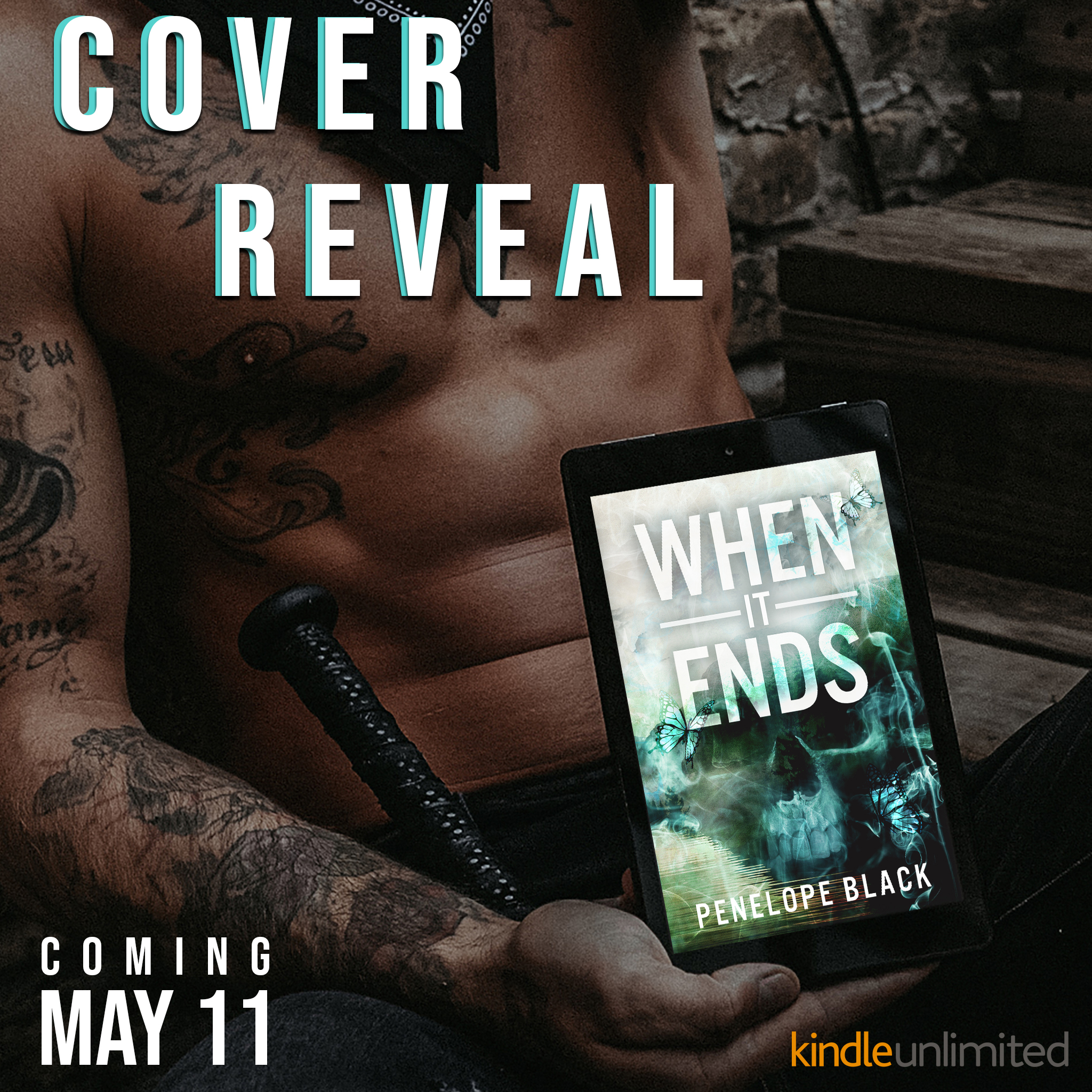 Penelope Black is a romance writer who loves living-room dance parties, iced chai lattes, and getting lost in a book. She currently lives in the Midwest with her husband, two tiny humans, and a fluffy labradoodle.
Instagram: https://www.instagram.com/authorpenelopeblack/
Facebook Page: https://www.facebook.com/penelopeblackauthor
Facebook Group: https://www.facebook.com/groups/penelopeblack
BookBub: https://www.bookbub.com/profile/penelope-black
Tiktok: https://www.tiktok.com/@penelopeblackwrites
Newsletter Sign Up link: https://bit.ly/PensNL
Join my Master List: https://bit.ly/pensmasterlist
Join my SmutHouse master list: https://bit.ly/3wamRQl